Dear Ministry Partners,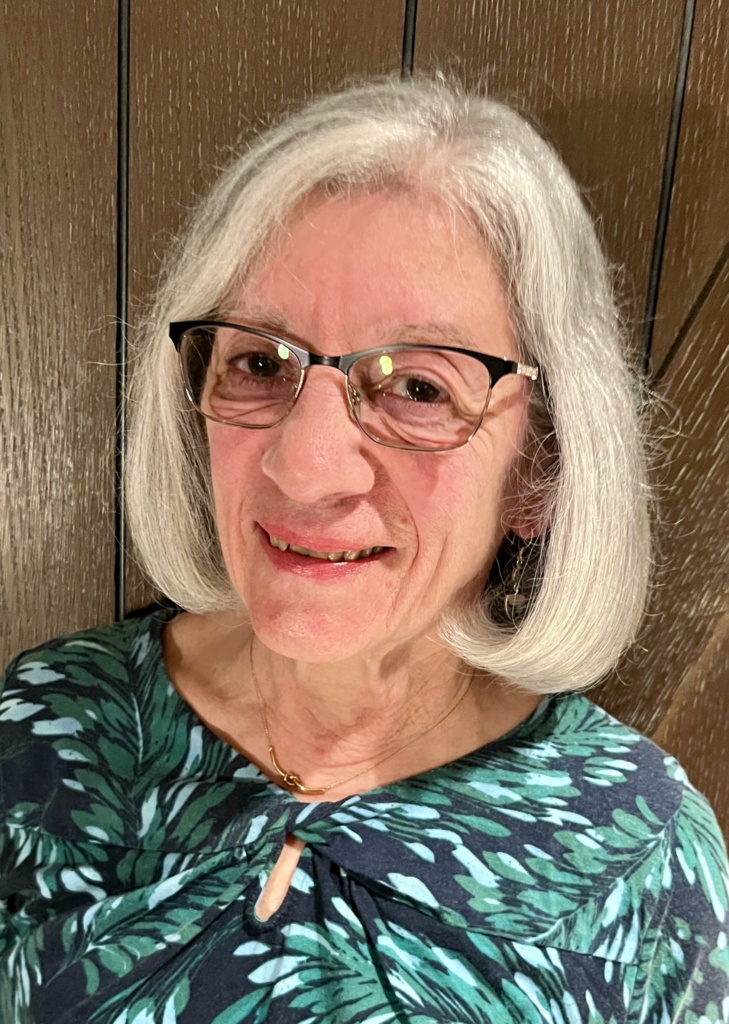 As we approach "the seasons of thankfulness and giving," let us pause and remember our times spent at camp. Many of us gave our life or rededicated our life to Christ at camp, made an important decision, or met our best friend or future spouse at camp. As we celebrated 75 years of camping ministry, it was great to hear all of the stories and memories shared. These
milestones happened because someone believed in the power of a Christ centered camping ministry and continued its legacy by generously supporting the ministry. Now it is your turn to be a camping hero for the next generation.
Young people are searching and craving the purpose that only Christ can provide, but we need your help. The commitment to provide a safe environment to introduce people to Jesus and equipping people to grow in their faith and impact their world remains as true today as it was 75 years ago. While we are currently facing a shortfall in giving, the focused mission of camping still prevails.
Your gift is especially important this year. Sharp price inflation is impacting many areas including groceries, supplies and capital improvement costs. Because of these more challenging times, will you consider increasing your gift this year or turning your annual gift into a monthly recurring gift? Monthly gifts help us budget and see us through the lean months when camp registrations are not a source of income. Increasing your gift can provide the opportunity for more people to experience the joy of camp.
From now until December 31st, for any one-time donation of $250 (or more) OR a recurring gift of $20 (or more) per month, we will express our appreciation with a commemorative 75th Anniversary T-shirt.
Will you answer the call to become a camping hero? Will you help VPCC Ministries be a strong voice of God's love, grace, and acceptance in the lives of those who want to experience the legacy of attending Camp Vick or Pathfinder Lodge?
On a personal note, I am excited to be back in a leadership role for our camping ministries and look forward to connecting with the children and most especially with all of you, supporters, and heroes! We thank God for your continued support and pray for God's blessings upon you!

In Christ's Service,
Marilyn Malone
Interim CEO, VPCC Ministries