Registration is now open for the 2022 summer season.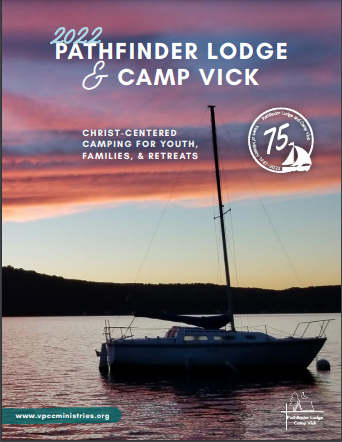 Find our full brochure and registration form on our Summer Camp Page.
This year's theme is "Living Stones: More Precious than Diamonds", as we will also be celebrating our 75th anniversary of Christian Camping in New York State (Our Diamond Jubilee).
Tickets are now on sale for our 75th Anniversary Celebration, August 26-28 at Pathfinder Lodge. Learn more on our 75th Anniversary Page.
Open Positions for Staff and Volunteers
Hiring is underway but we still have open positions for staff and volunteers. Please join us in making this an amazing summer for our campers. Job descriptions and links to apply are on our Employment and Volunteer pages.
Work Weekends
Every spring our camps host work weekends. It's a great opportunity for groups, teams, and families to visit and help prepare the camps for the season. Bring your own tools, or use ours. There's light work and heavy work. Tasks for novices and for experts. We have something for everyone!
Spring Work Weekends for Pathfinder Lodge and Camp Vick are May 7 & 14th.