An 18+ Adirondack Experience with a Faith-Based Program.
June 27 – July 1
$550 Per Person
Created and led by Rev. Dr. Jonathon Malone (Wilderness Adventures), this week-long backpacking trip will cater to adults looking to grow closer to faith while enjoying the wonders of God's creation.
Fees include food, group/shared gear, planning and preparation, leadership. Fees do not include individual gear (backpack, tent, etc.) – we will work with individuals to find appropriate rentals. Individuals will meet as a group before the trip via Zoom to help with planning and preparation. Group size will be between 4-8 participant, so space is limited. Be sure to register early.
Program created by , Wildness Journeys.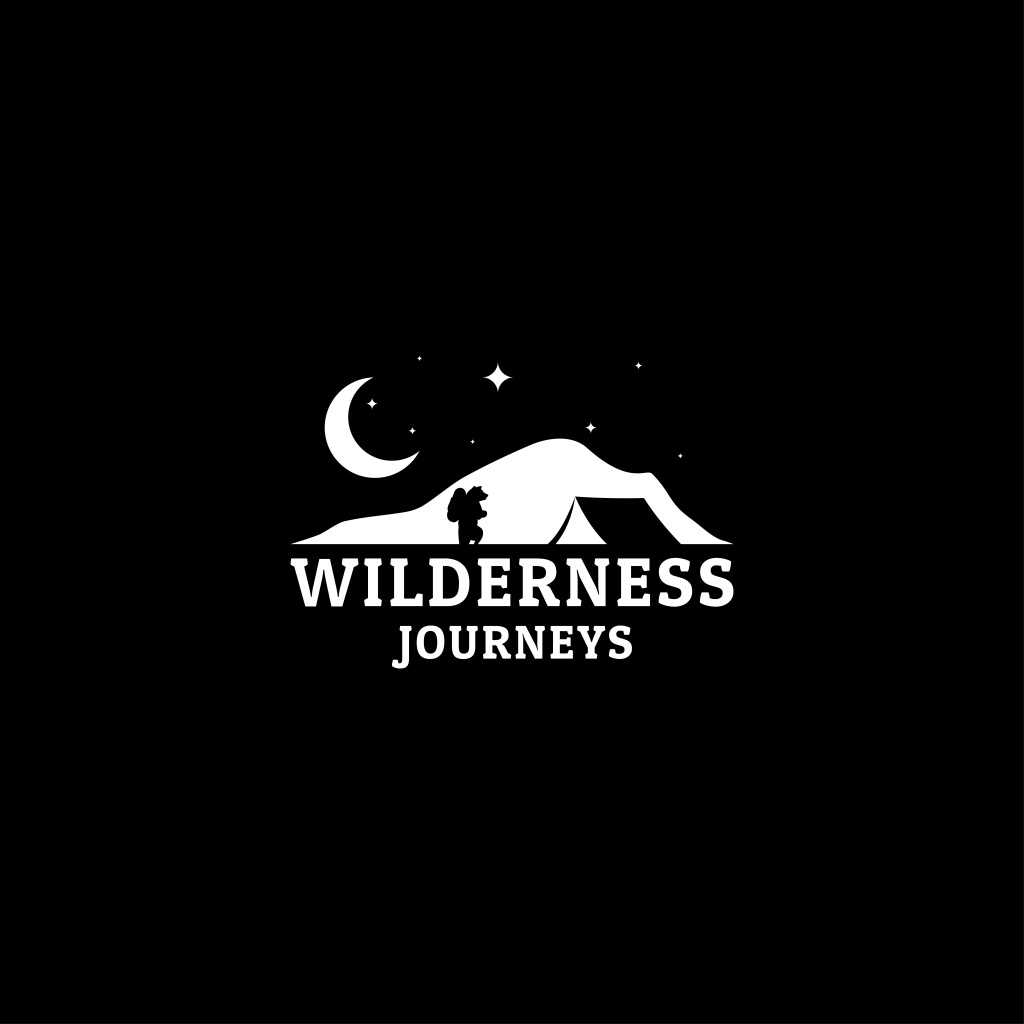 This program has been underwritten by the Capital Area Baptist Association. We thank them for their support for this ministry.