Summer has come to a close. We are so very grateful for all of the campers who spent the season with us. Each of you are precious stones in God's Kingdom. Thank you for sharing your fun, laughter, praise, and worship with us.
And a special thanks to all our volunteers and staff this summer. 2022 was truly the year of the volunteer. You made our camping ministry possible and an incredible experience for each and every camper. It was especially wonderful to spend a weekend with so many of our donors, supporters, and volunteers at the 75th anniversary. For 75 years you have brought outdoor ministry to generations of campers in New York State. We can't wait to continue the ministry in partnership with you for many more years to come.
Though the summer season has ended, and we are already planning for next year, the fall brings new opportunities to serve and celebrate our ministry.
Camp Vick will host a special Fall Day Celebration on October 15th. Learn more and register here.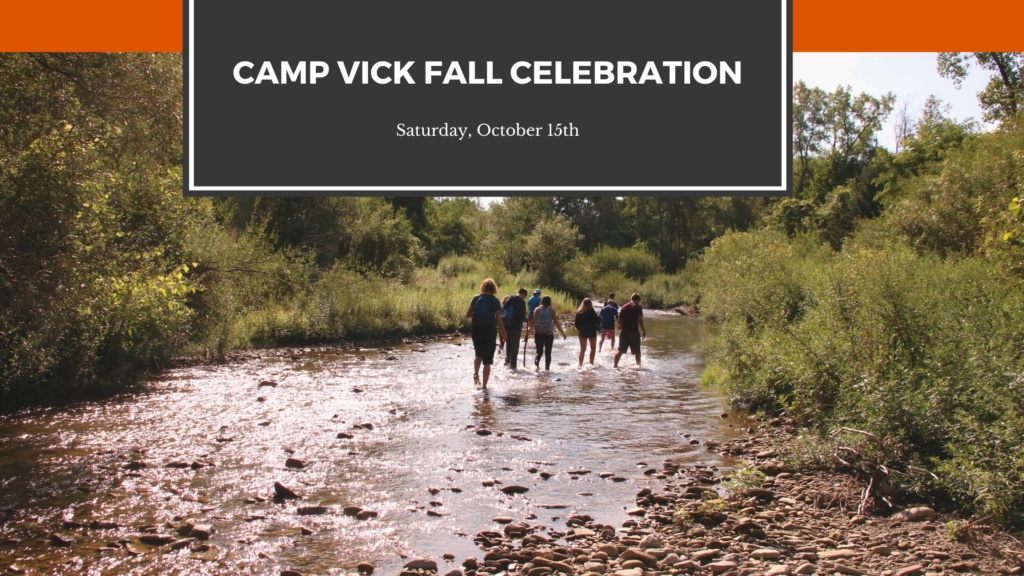 Pathfinder Lodge will have a work weekend and water shut off day. It's a great opportunity to see the camp in the fall, help get ready for the winter season, all while being in fellowship with great friends and partners. Please RSVP here.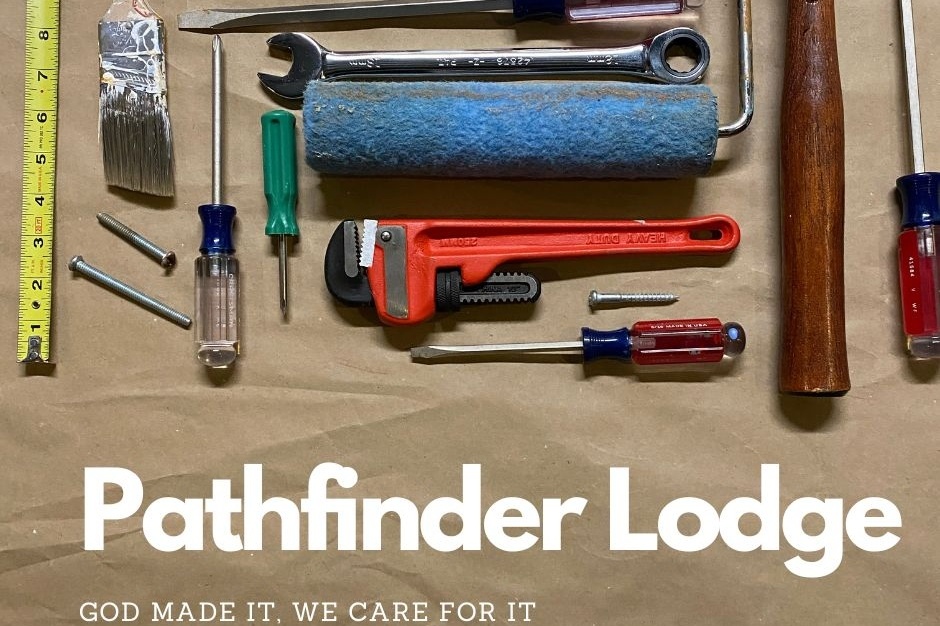 Date:
October 1, 2022
October 22, 2022
Summer is always fast approaching. Start planning for next year now. We are already hiring for next summer and will continue to value your support.